Member Testimonials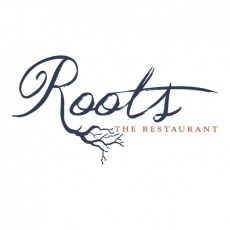 Roots the Restaurant
Rutland, VT
"The relationship that our company has with HFCU is one of the most cherished we have. The loyalty, the honesty, the feeling like there is always a solution. When we call and say "I have an idea," it is always met with open arms and a desire to listen. We would not be where we are today without the support for the entire HFCU team – it has been a pleasure working with them."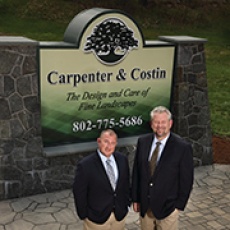 Carpenter & Costin
Rutland, VT
"Our team has had a long-standing relationship with Heritage Family Credit Union. Like most businesses, we've had our share of growing pains – and through it all, HFCU has been by our side every step of the way. Over the years, our relationship has expanded into community engagement and development. We believe that a strong and prosperous community directly correlates to strong business opportunities. Thank you HFCU for being such great friends, business, and community partners."
Bill
Rutland
"Heritage Family Credit Union works in the best interest of its members and always puts them first. That has made them my #1 financial institution for over 20 years. From car loans to mortgage loans to business transactions, HFCU has greeted me with a smile and a can-do attitude for many years – and many more to come. Thank you, HFCU, for being my credit union."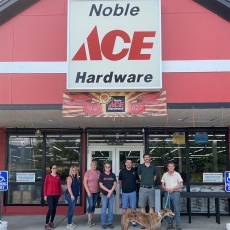 Noble Landon, Inc.
Rutland, VT
"Heritage FAMILY Credit Union is an absolute blessing to our community and the State of Vermont. I capitalized FAMILY because they are FAMILY. Their staff shop our store…they understand the economic dynamics of our community and beyond…and they treat us like family. I have worked with many financial institutions over the years, but HFCU rises to the top. They are big enough to provide the funding we need to improve and grow, and yet, small enough to have a personal touch that makes us feel important and valued. And their selfless giving and support of our Vermont communities is valued and appreciated."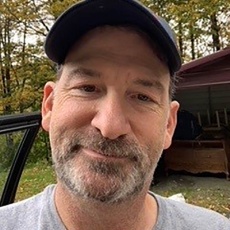 Rick

"I applied for a truck loan and it took less than 10 minutes to be approved. Getting approved so quickly made my truck purchase very easy. I was very impressed. I wound up leaving with the truck in less than an hour from test drive to finish. Thank you Heritage Family!"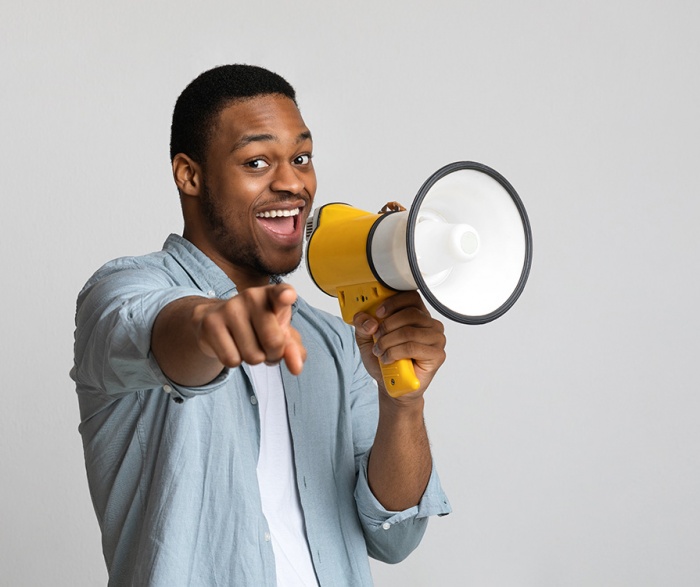 Do you know someone amazing? We're hiring!
We have open positions at five of our locations. Heritage Family Credit Union is an Equal Opportunity Employer.
$100
Reward for employee referral
5+
Years awarded best places in Vermont to work
Keeping you up to date with our latest news
Upcoming Seminars

HFCU regularly hosts seminars on a wide range of financial topics, and we can also assist you with training for your organization.

Most seminars are held at the Ron Hance Operations Center, 30 Allen St., Rutland. In some cases, attendees may also join the seminar through Zoom.

See All Seminars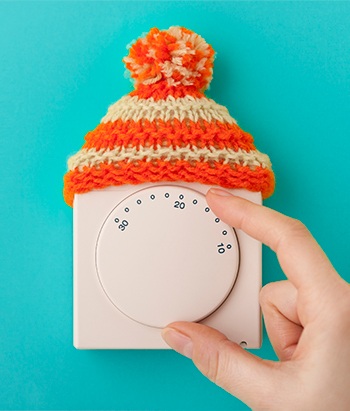 Heating Loans

Pre-pay your home heating costs, like fuel oil, firewood, pellets, propane, or heat pump installation.
4.99% APR for 12 months
Visit your local branch, call 888.252.8932, or apply with a live video branch agent!

Learn More About Heating Loans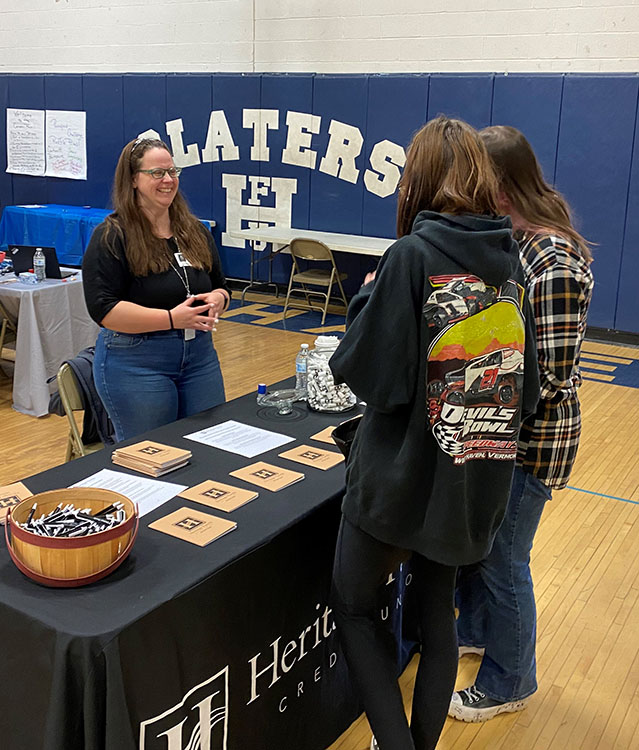 Financial Wellness

HFCUniversity helps coordinate financial wellness programs including presentations, activities, and resources for the community.

Financial coaching is available to HFCU members at no cost. FREE online courses are also available to both members and non-members.

See Our Resources